Our story
Netstrada was created to give meaning to the word excellence
A European start-up

With more than 20 years of experience.
Netstrada is made up of a group of IT engineers and industry professionals located around Europe, with the common goal of creating products and services of the highest level. Although most of the activities are managed remotely on a daily basis, Netstrada can boast a solid base in Senigallia, in the province of Ancona, where Netservice, older sister, as well as the cradle and promoter of our first projects, resides.
How we started.
Among the university benches
At the beginning we made our first acquaintance among the benches of the Faculty of Computer Engineering and Automation of the Polytechnic University of Marche. Thanks to the experience gained within Netservice some of us already had a great experience in web development. So together with the enthusiasm and desire to learn of promising young engineers we have developed our first major project, Unifacile.
Unifacile.it
Unifacile was not only a great project but it was also the recognition that together, we could have achieved something great. Something that thousands of students would soon be using on a daily basis. A project whose implementation standards after almost a decade are still in step with the times today.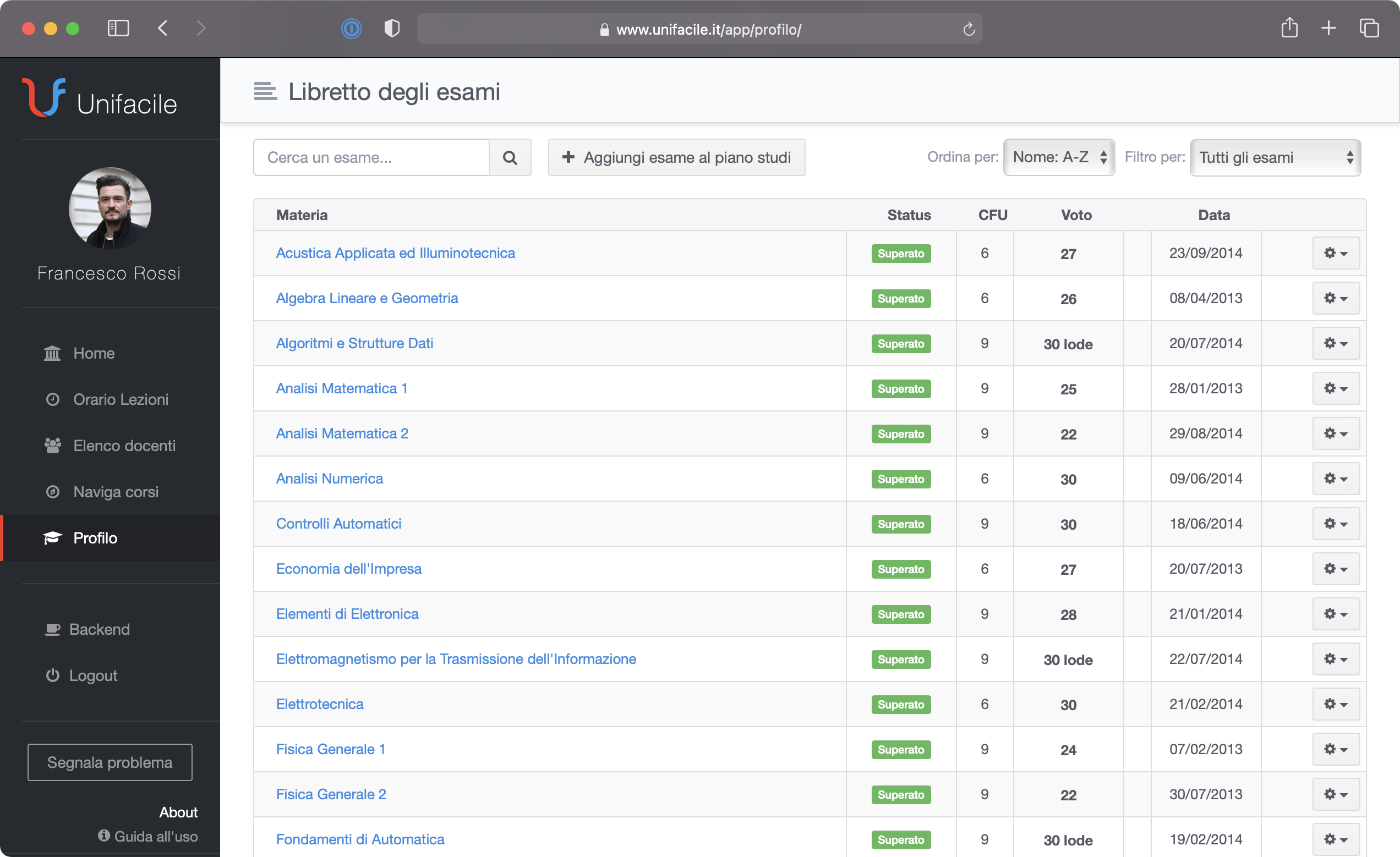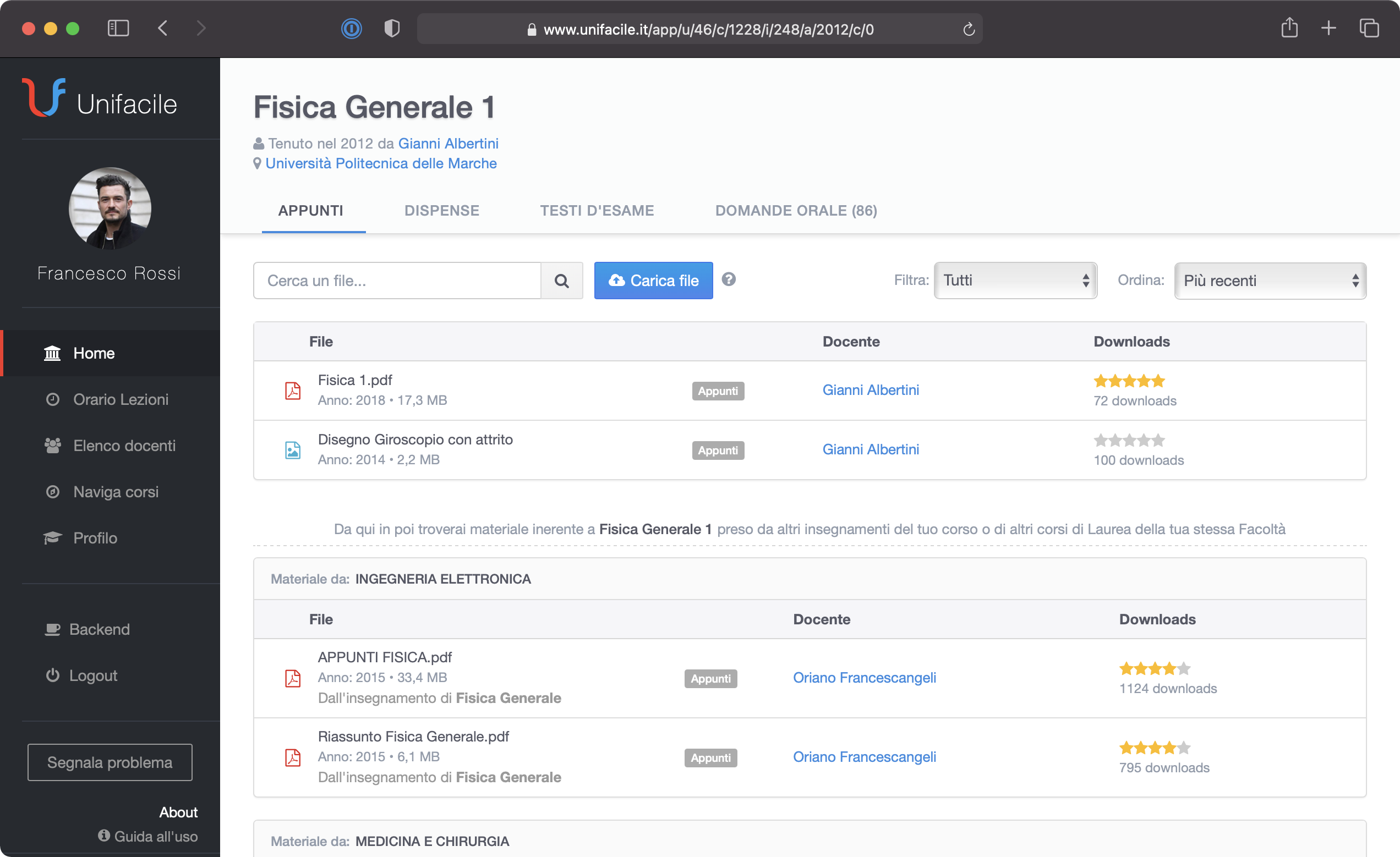 The European approach.
Where the greats play
We have always wanted to carry out projects and offer solutions of the highest quality. This is why we knew that we could not stay in Italy, especially in the province. This is why we left and arrived in Berlin, the European capital of the IT world.
The diversity that enriches us
This is how we expanded from Berlin and explored other realities such as Munich, Barcelona, London and also Italian realities such as Milan and Florence. We currently work with large companies that constantly allow us to expand and enrich our technical sector and our cultural background.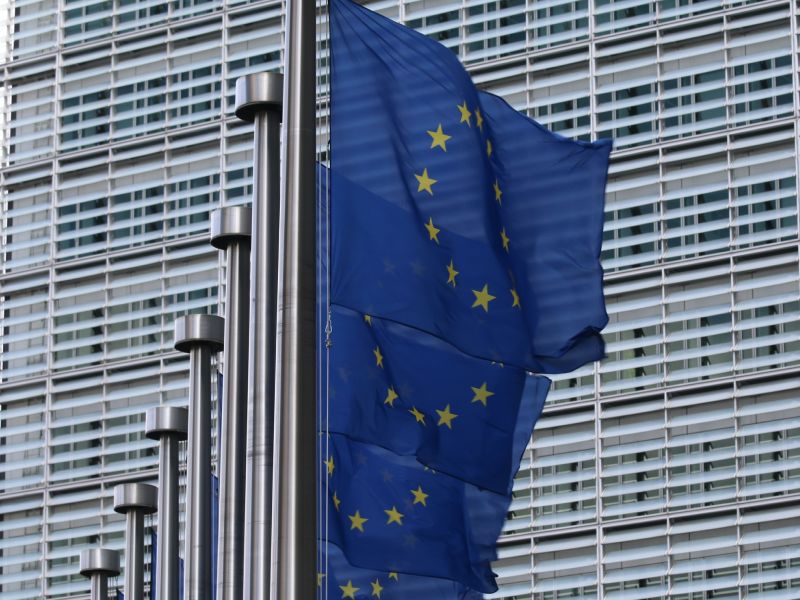 Our values

Our mission.
We strongly believe that the development world needs excellent solution providers. We love quality and we want to offer our customers the competence, professionalism and experience of those who believe in this profession and believe in things done well.